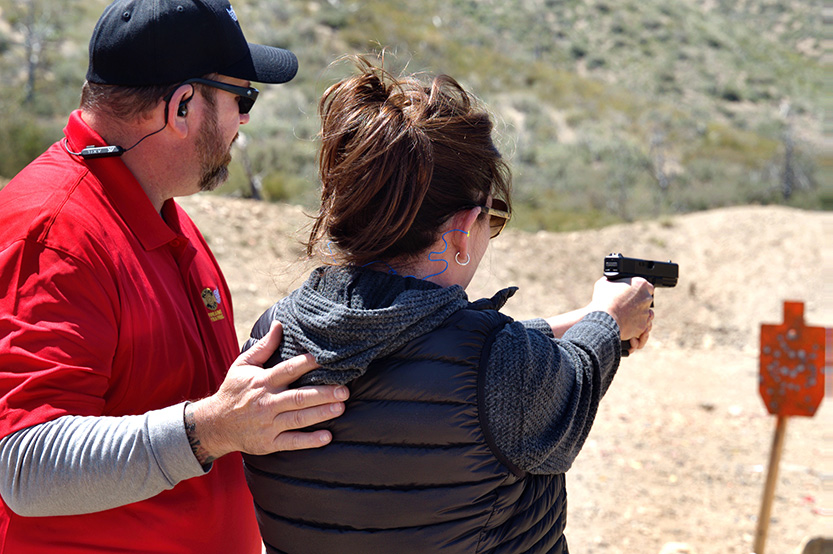 Self Defense
In all our courses we go over what is considered self-defense.
California law allows use of force in self-defense or defense of others when you reasonably believe that you or they are in imminent danger of physical harm, and that force is necessary to stop the danger. However, you may only use the degree of force reasonably necessary under the circumstances.
Home Defense
In our self-defense and home-defense course we go over your rights and responsibilities. In our Home Defense we talk about a survival plan of a home intruder. Steps to take that helps with the survival mission. Even though under Ca. law you don't need to retreat but the question if you could, should you. We go over this in detail.
The Castle Doctrine is a set of laws that applies to the situation when a person uses self-defense inside his/her own home.
Under this doctrine, there is no duty to retreat if a resident confronts an intruder inside his/her home.
In addition, the resident has the right to use deadly force (in self-defense) inside his/her home when someone uses force to break in.
Under Penal Code 198.5 PC, a person is presumed to have a reasonable fear of imminent harm when someone breaks into his/her home.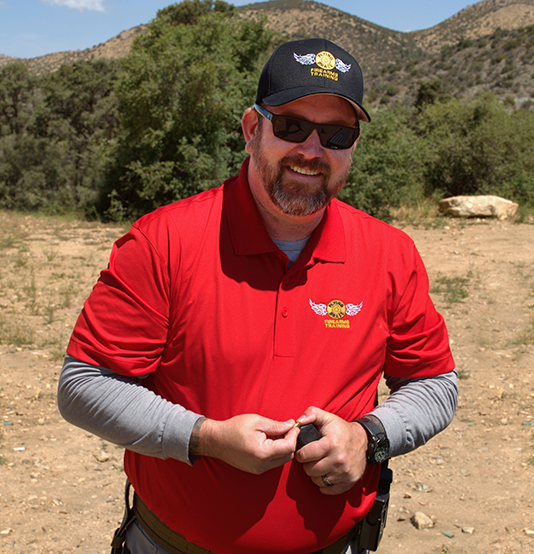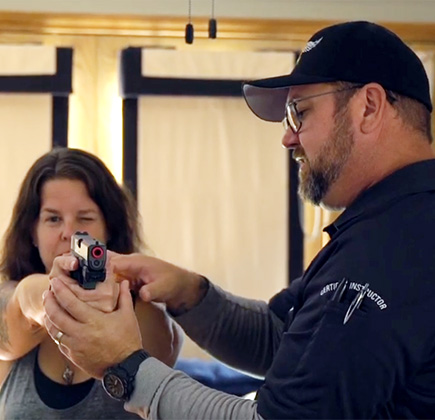 Female and Family Friendly

We want our female shooters to feel confident in their abilities to defend and protect themselves and others around them. Sorry GUYS but women are better shots then us. It is what it is.
We love the sport of shooting and its awesome when we get the entire family involved. Teaching our youth how to respect firearms and how to handle firearms properly is a mission of mine. Firearms can be scary but with the right training we learn firearms are to be respected but not feared.
In our Family and first-time shooter Classes we can provide the following items Free of Charge.
Handguns
Rifles
Shotguns
Hearing and Eye Protection
Beginner and Advanced Courses
We have course for both first time shooters and as well as advanced courses to hone the skills of those who already have some skill and experience.